Weir Minerals has announced that TDM (Trask-Decrow Machinery) is now an authorized pump repair center for all of New England. These repairs are specifically for Weir Mineral's Warman, Galigher and Ash slurry pump product lines. This endorsement and certification came after an in-depth review of Trask-Decrow Machinery's 25,000 foot facility in Scarborough, Maine. This review included TDM's shop area and equipment as well as the overhead cranes, technical support services, road vehicles and service capabilities. TDM's facility, vehicle fleet, and service team have been in operation for over 30 years and showed very well for this review.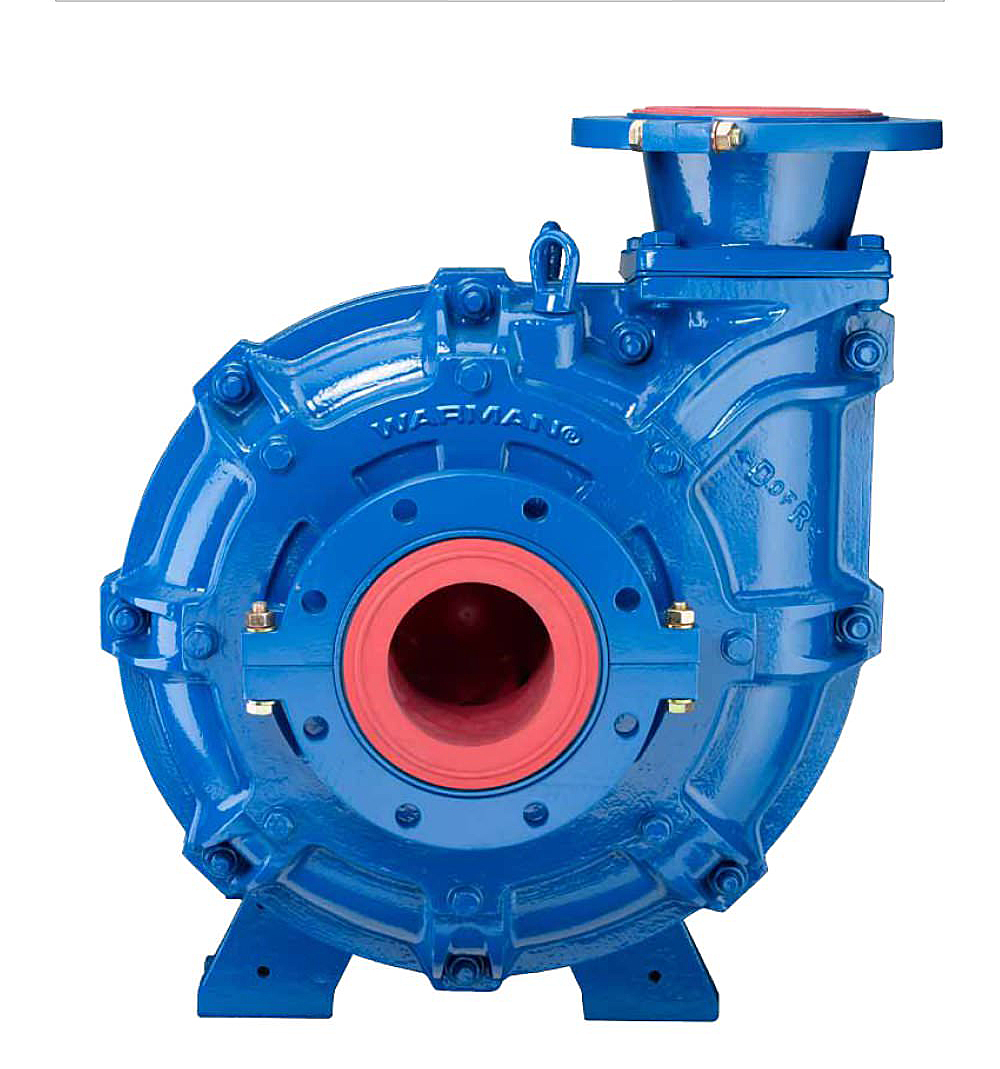 Weir Mineral's high quality centrifugal slurry pumps are used to pump highly abrasive substances and are used in mining, chemical, pulp & paper, steel, aluminum, powder, refinery and other industrial applications. The slurry pumps are available in horizontal and vertical configurations and are designed for heavy duty pumping jobs such as mill discharge, process plant and tailings pipelines as well as specialty applications. Because of the abrasive nature of the components being moved Weir Minerals has designed these pumps for high performance and wear by using corrosion resistant materials to support a superior wear life and a low cost of operation.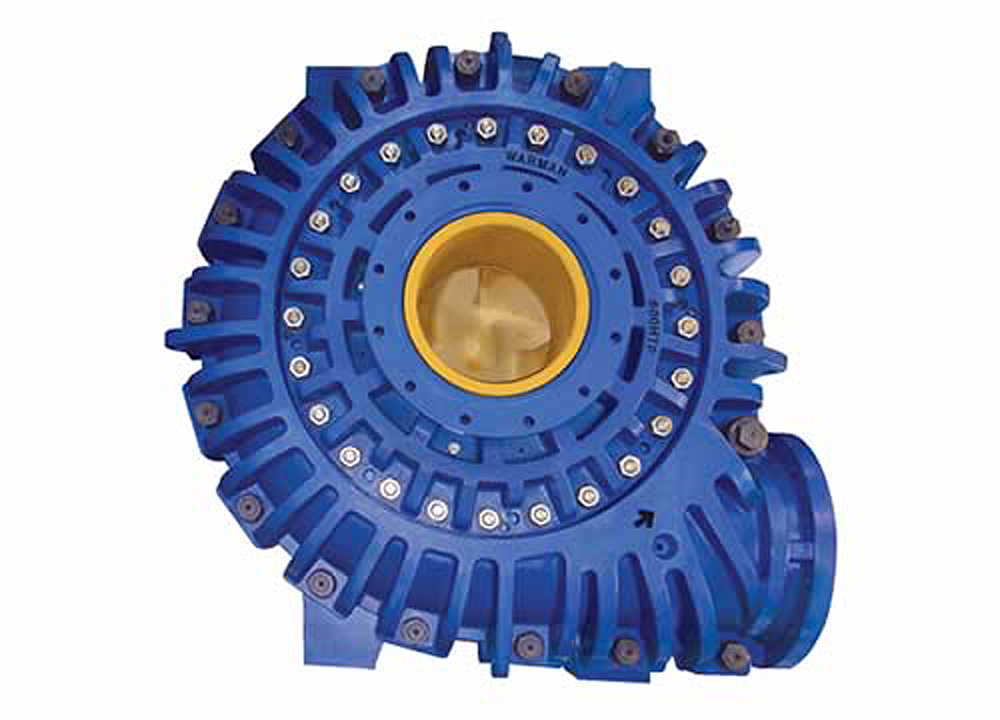 TDM takes the needs of its customers very seriously and knows that a pump repair means lost revenue. Its factory trained technicians service all brands of pumps on-site or in their 10,000 square foot shop. TDM's pump service capabilities range from preventative maintenance to pump reconditioning / rebuild services including in-house fabrication. Its technicians are available 24/7 to quickly service all pumps and reduce downtime. Trask-Decrow Machinery is ready to serve this new line of pumps with an experienced service team, a fully equipped shop, an extensive parts inventory, service vehicles for on-site repairs and a rental fleet to keep Weir Mineral's slurry pumps up and running.