Customer service is described as the service a business gives to a customer before, during and after a sale and is an essential component for any successful company. Trask-Decrow Machinery takes customer service seriously, so much so that its employees are willing to help even those people who have never made a purchase from them!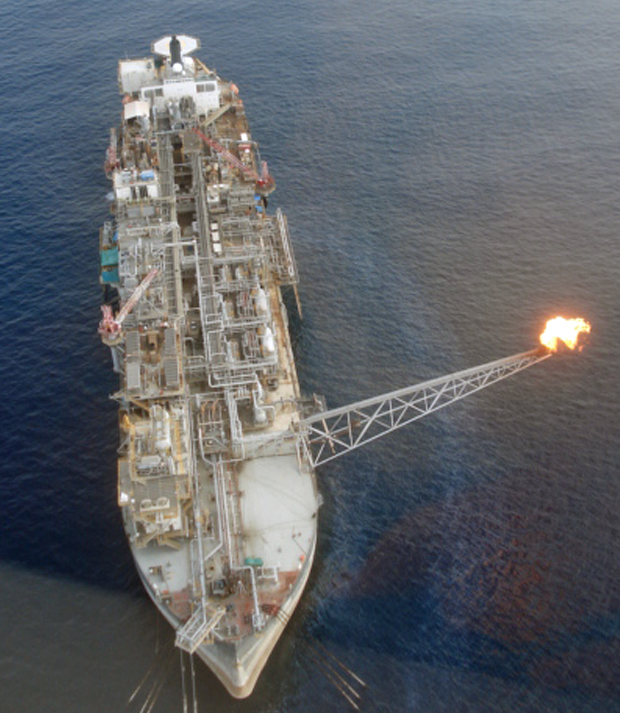 The latest example of this kind of service came when Alan Miller, who is stationed on an Exxon Mobile oil rig off the coast of Africa, contacted TDM's president, Chuck Decrow looking for information and technical data for a large, diesel, portable compressor that is on board the ship. Mr. Miller has never visited nor has he purchased anything from Trask-Decrow Machinery but through an online search he learned that TDM is an Ingersoll-Rand distributor and contacted TDM, via its website looking for an owners/operating manual and a service manual.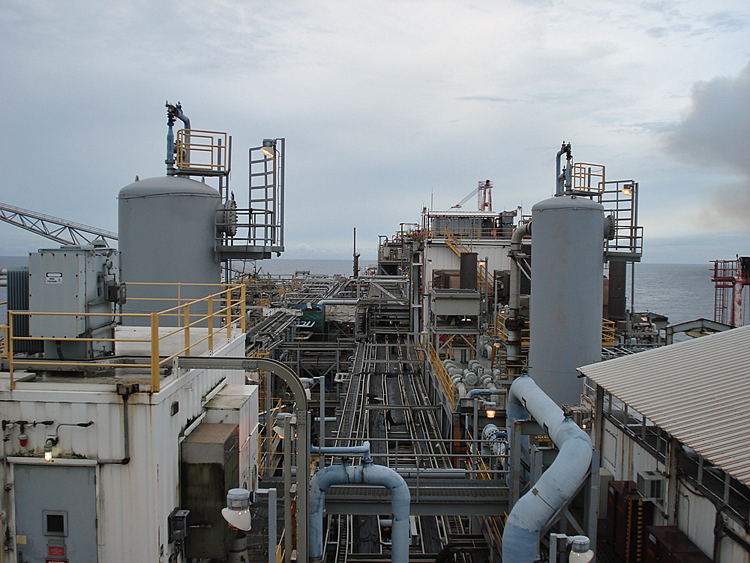 Trask-Decrow Machinery has been distributing and renting industrial pumps and compressors for over 30 years and Chuck Decrow, who began his career with Ingersoll-Rand, was more than up for the challenge to secure the information that Alan needed. He began his search for an owners/operating and service manual for an Ingersoll-Rand diesel driven XHP1070WCAT air compressor with a C15 Cat engine. Alan also had some questions about the compatibility between stationary and portable compressor lubricants. Chuck was able, with a little digging and ingenuity, to locate the two manuals and get them to Alan electronically as well as provide the answers to his question regarding the appropriate lubricant to use for his machine. Mr. Miller was thrilled to receive the information and very grateful to Chuck for taking the time to help him.
Even though neither Exxon Mobile nor Mr. Miller were customers of Trask-Decrow Machinery they were Ingersoll-Rand's customers and TDM stands behind all the products it carries, whether they were physically sold from TDM or not. Now that is commitment to your customers and your products!