Ski season is over, spring is officially here and summer is practically around the corner! Now that operations are winding down you may be wondering whether or not to schedule your snowmaking pump maintenance. If your snowmaking system has lost capacity, if the pressure isn't as high as it should be or if the overall efficiency of your system is down then now is the time to make some improvements.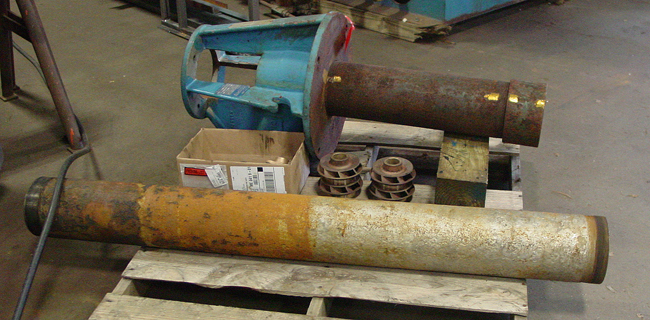 At Trask-Decrow Machinery snowmaking pump maintenance or overhaul includes; changing the bearings, rebuilding or replacing mechanical seals, bringing bowl ring to impeller clearances back to factory specifications, and verifying the shaft's straightness. We will also replace collets, add new stainless steel fasteners and hardware as well as finish off the job with a fresh coat of enamel paint on the bowls and column. Powder coating the discharge heads, both inside and out, is an option as well. This service will leave your pumps in like new condition, with increased pressure and flow as well as an overall improvement in pump efficiency.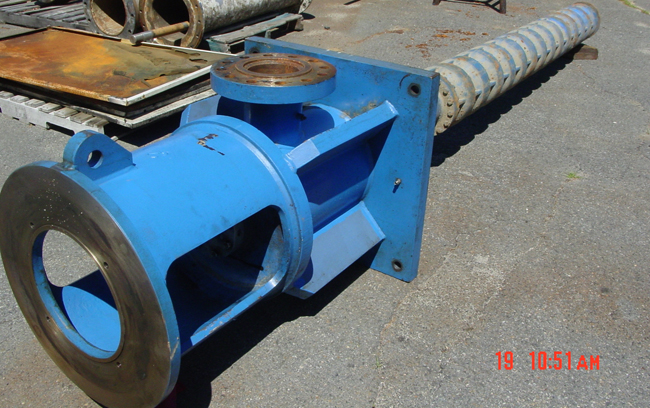 Don't wait to schedule these valuable improvements. Call TDM to take advantage of our offer to save 10% on this service or split the payment over 3 months from the date of your pumps's shipment. This offer saves you money and guarantees that you won't be scrambling for pump repairs this fall so call 800-287-1538 today!