This is a critical message direct from Doosan Infracore Portable Power regarding Doosan engine oils and classifications for diesel engine operators. Please read carefully.
The American Petroleum Institute has introduced two new diesel engine oil classifications recently to meet the needs of some new engine designs. It is important to educate yourself on exactly where these engine oils should be used and which engine oils are appropriate for your equipment.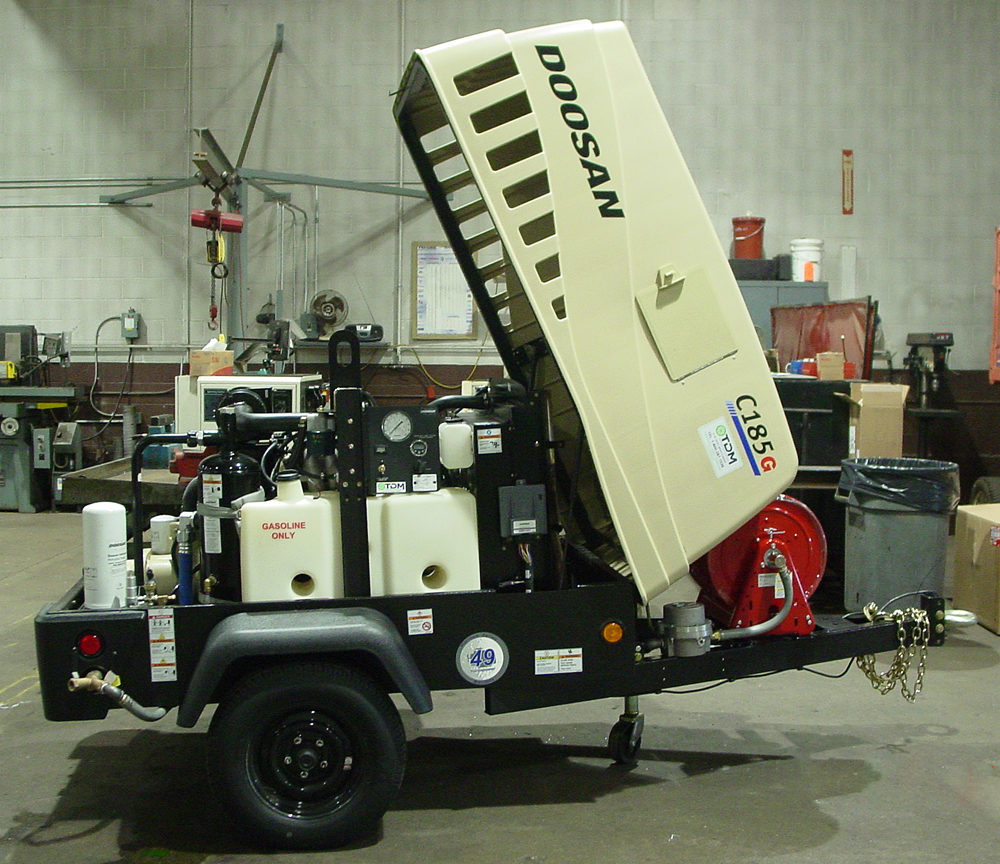 The first new oil is called FA-4 and was developed to maximize fuel efficiency and must only be used in engines designed specifically for FA-4 fluids. This oil is not compatible with any other engines and MUST NOT be used in Doosan equipment as it may cause irreversible damage.
The second oil is called CK-4, which is an upgrade from CJ-4, and is designed to improve engine oxidation, aeration and shear stability performance. Doosan is constantly evaluating ways to maximize productivity and lower operating costs for its customers and is working diligently with all engine suppliers to evaluate the use of CK-4 engine oil. At this time, Doosan is still recommending the use of CJ-4 formulation until all testing is complete.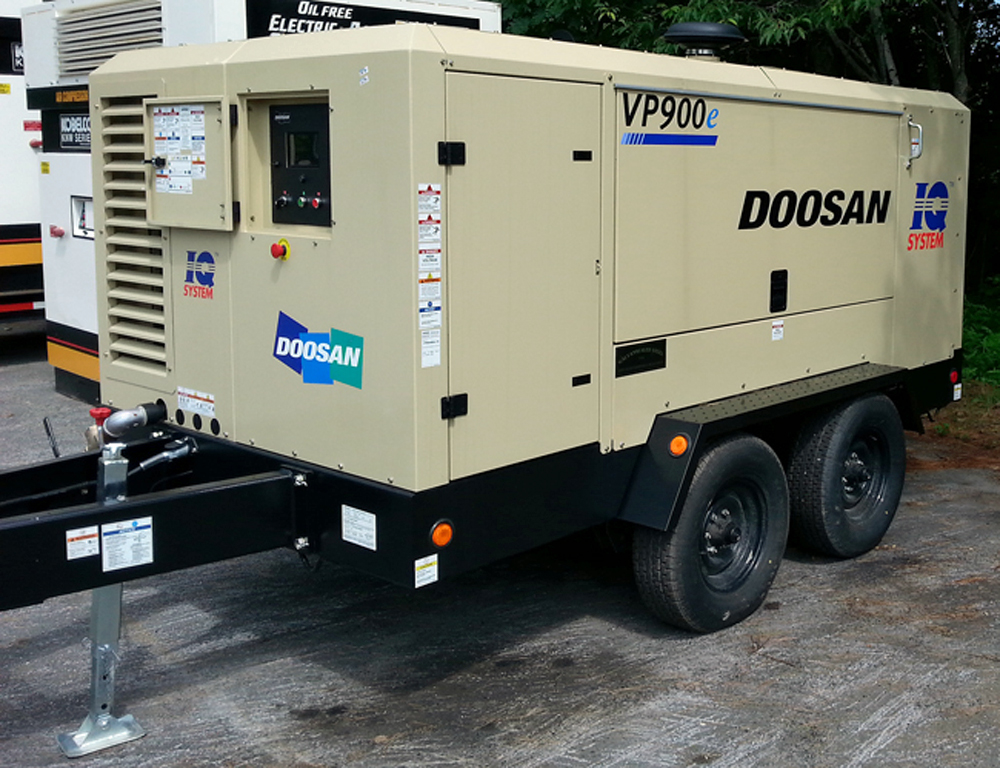 These new classifications of oil may be available already in some markets. Be sure that you know which formula is best for your equipment to prevent catastrophic engine damage. As a Doosan distributor, we know that Doosan engine oil is designed specifically for the needs of all Doosan portable utility equipment and using their formula is always recommended. It is also important to follow the guidelines set by the manufacturer for oil and filter change frequencies to maximize the life of your portable equipment.
If you have questions about the best Doosan engine oils for your portable equipment we would be happy to answer them. Please contact our Service or Parts departments to speak with our specially trained representatives.