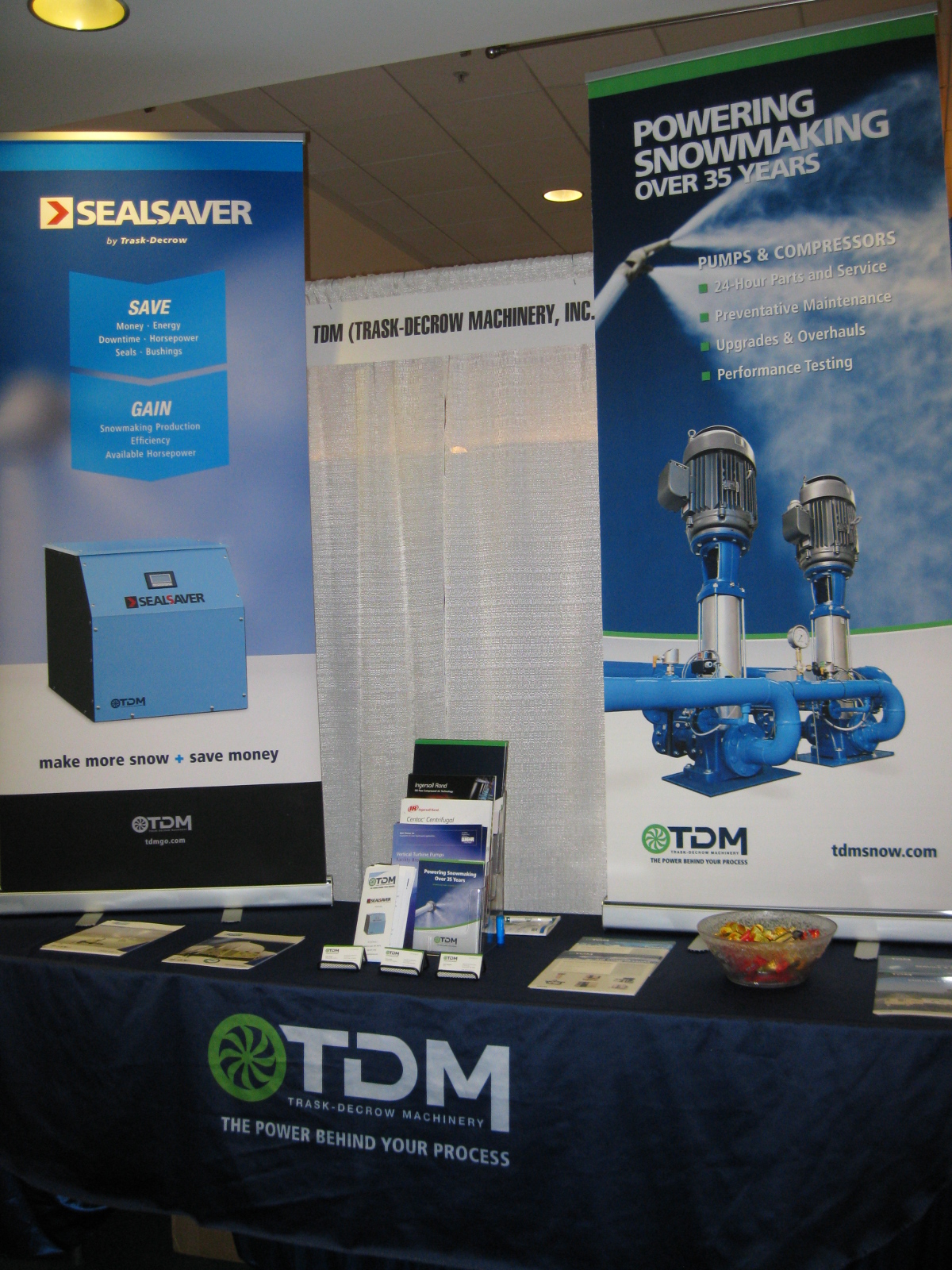 Trask-Decrow Machinery will be heading to the Attitash Grand Summit Hotel for the NSAA National Convention & Trade Show being held September 15-17th. The National Ski Areas Association is a trade show for ski area owners and operators that allows area vendors time to connect with mountain operators and owners. This trade show also offers over 40 educational seminars that are available to all attendees.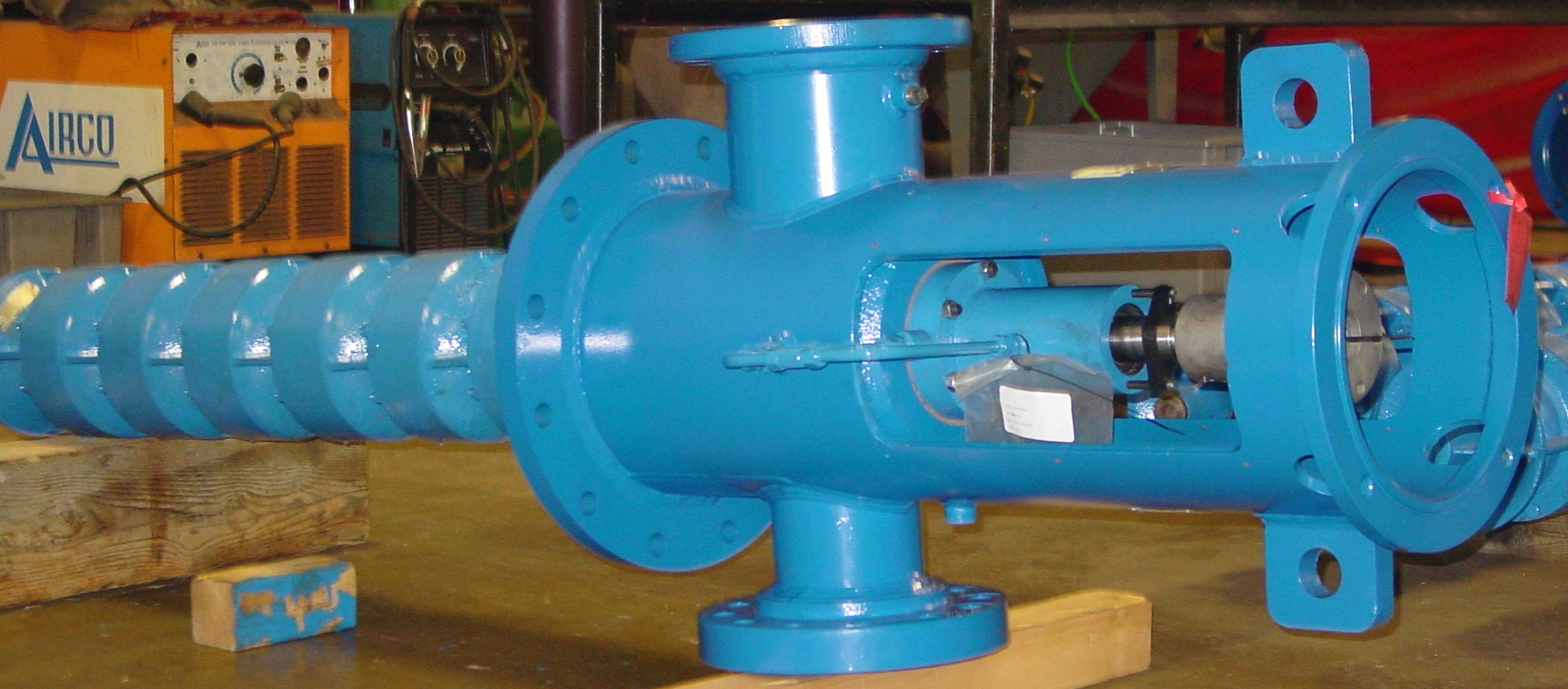 TDM has specialized in snowmaking packages since 1983 and offers premium efficient product lines for complete snowmaking packages. Our highly trained service team also provides 24 hour service and support in emergency situations as well as pump testing, yearly maintenance and start up services.
At the 2015 NSAA National Convention & Trade Show TDM will be displaying our newly updated Sealsaver unit. Sealsaver provides clean flush water to mechanical pump seals to prevent damage and expensive seal replacement as well as improving snowmaking production and saving energy costs. All things that are very important to those in the business of making snow.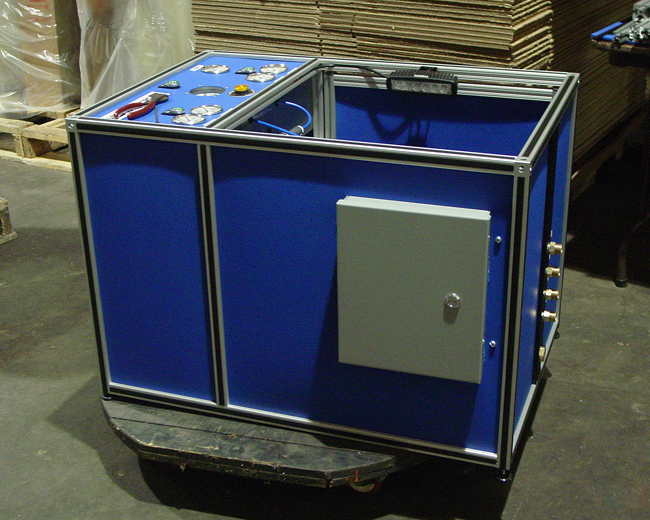 The time TDM spends at the NSAA National Convention & Trade Show is always valuable and we look forward to this gathering that officially kicks off the snowmaking season!